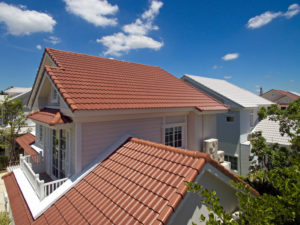 Contemporary architecture has largely developed across the globe, with many innovative and creative ideas. The Broomfield roofing systems make no exception to the interest they present both for homeowners, and for designers or architects.
One popular trend is that of flat or nearly flat roofs. However, most often they are not completely flat, but have some curved parts for letting water go down the building and prevent any unwanted accumulations which may result in roof leaks or other similar problems.
Usually built out of metal, curved roofs are another amazing and highly creative idea for residences and not only. Apart from its unique look, a curved roof allows more living space beneath it.
Reflective roofs are yet another creative idea for roofing designs. They are highly popular in hot areas and are usually built with either a very low, or zero slopes, in order to enhance the roof's reflective properties.
Roofs with a sculptural or artistic effect are yet another popular choice for homeowners who want their house to have a contemporary, even futuristic appeal.
Another good idea is making a roof out of the exact same material as the siding. This creates a seamlessly continuous effect, often adding more beauty and style to one's residential property.