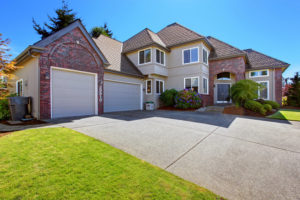 A Westminster roofer has experience and knowledge both theoretically, and as far as practical applications are concerned. Therefore, hiring roof repair specialists seems the logical thing to do.
By calling on a professional team, you ensure not only the safety of the whole working process, but of your home, too. There a lot of accidents involving ladder every year, so it is best not to put yourselves in dangers situations when you can hire experts you can rely on.
Moreover, an experienced roofing team can certainly finish the work much faster. And by letting the pros do the repair, you will certainly have more time to spend with your family and friends, to work and do other things which are important to you.
Roof repair specialists can also offer you warranty and insurance for the work they do, and also for the materials. Also, many roofers are trained by the manufacturing companies on how the products should be used and how they can be fixed, so they can do the repair job really quickly and efficiently. So to make sure you receive good quality services you can rely on, you should not hesitate and hire professional roofing teams in your local area.