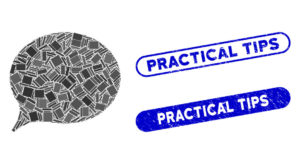 One of the most useful things to do in order to ensure that your Broomfield CO house has a solid roof is to check on the state of its shingles from time to time. Fixing or replacing individual shingles is one of the DIY jobs you can safely try, by following some good guidelines from the part of the Broomfield roofing companies.
In case you suspect that your roof has leaks you should perform a check with the help of a solid ladder. You should look for easily discernable signs such as missing or curled shingles, or if there are any kind of structural damages around the chimney or the flashing.
In case you discover there are irreparable shingles which require immediate replacement, you should remove their nails with a hammer or a pry bar. After you remove the nails, the shingle should be easy to take out and replace. When fastening a new shingle in the place of a damaged one, you should use galvanized nails.
If your roof is very old or extremely damaged, you may have to replace it completely. In that case it may be better to rely on the assistance of local roofing experts, who can guide you all throughout this complex process.