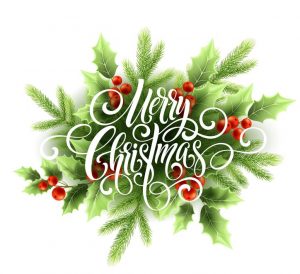 Installing your Christmas lights may be an exciting moment, but it obviously involved many risks. And it is better to be safe than sorry, so you need to know how to stay safe when you hang them up there on your roof.
First of all, you should definitely not go up there on the roof in case it is windy, rainy or icy, or in case your roof is covered with snow. At the same time, you need to carefully inspect all your lights before hanging them up there.
Using screws, nails or tacks to put on the Christmas lights is just not the safe way to do the job. Also, you should be careful not to overload sockets.
Another important thing to bear in mind is never to put extension cords where you can walk or trip over. Taking safety seriously can be life-saving. Approved safety systems should be used while hanging your Christmas lights on your rooftop.
Many prefer to have their lights installed by professional contractors, rather than having to deal with the stress of not knowing certain technical details that are important for doing the job safely. There are many companies which include this type of service for your Broomfield roofing system.