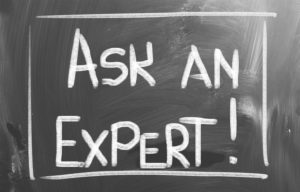 If your roof has sustained damage as a consequence of a recent storm or some other type of extreme weather, one of the most important tasks should be the preparation and the filing of the insurance claim file. Contacting your insurer to find out about the steps of the procedure might sound reasonable, but there is actually another way to make it all easier: contacting a licensed roofer, preferably a business on your insurer's list of approved contractors. Here are the benefits:
Knowledge of the procedures – each insurer has their own claims protocol in place. A roofer that is approved by your insurer has experience in handling insurance claims and will know how to fill in the claims form and how to file it, ensuring that there are no formal or content-related errors that might lead to the file being rejected;
Help with the cost estimate – the cost estimate provided by a legitimate roofer is an essential component in any insurance claim file, which means that you need the roofer's help with the document as well as with the calculation of the sum you are claiming;
Help with the negotiations – your insurer will send an adjuster to check the damage and to make an offer on behalf of the insurer. Your roofer's presence at that meeting is very important, too.  Get the best in roofing with https://mhpsllc.com.