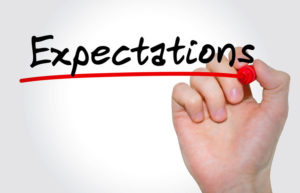 Replacing your roof can cost a lot of money, but delaying such work can cost much more in the long run. Thus, many people are interested in companies which offer payment plans. Fortunately, if not all, a good deal of roofing companies offer such solutions.
Apparently, the average cost of replacing a roof is almost $8,000. Despite the fact that cash is the best solution to pay for a roof replacement, not everyone has this option at hand. In case you find yourselves in this situation, there are various solutions available for you. Thus, you can secure payment plans, or may consider applying for a government loan.
But before you decide on your method of paying for your new roof, you should find out exactly how much would be needed to cover the costs. The best thing is to get quotes from at least three roofers. In case there are major differences between the quotes, you need to determine why.
While in search for your best payment plan for Westminster roofing, you should go for the option that has the lowest interest rate. At the same time, in case you consider that you will be able to pay your debt quite fast, you may not have to worry about that. Talking to a financial advisor certainly is worth the effort.