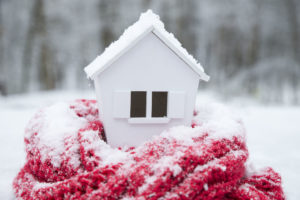 Preparing your roof for winter is important, if you want to ensure that you have a safe environment to live in all throughout the cold season. The action of having to climb on your roof to fix it when it is raining or snowing may be very difficult and often risky.
Inspecting and cleaning your gutters is essential for keeping your roof in a good shape. Gutters which are clogged and full of debris can wreak havoc on your roofing system, while also doing a lot of damage to your home or commercial property.
Despite the fact that it is more recommended to hire a professional team of Thornton roofing contractors for cleaning your roof before winter, you can still do certain things on your own to maintain it in a good condition.
Trimming the trees which grow around your house is one good thing you can do in order to prep your roof for winter. This can not only prevent damage to your home but also intruders such as rodents or other pests.
Your roof flashing should also be checked on a regular basis, and especially before the cold season kicks in. You need to make sure all the pieces are properly fixed and sealed.