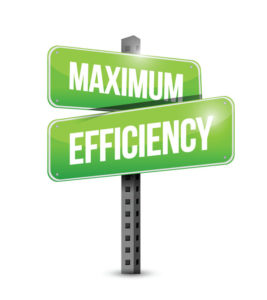 A roofing system is one of the most important parts of a home. Therefore, it may be worthier to invest in its efficient repair than to go for cheaper costs all the time. But it all depends on the complexity of the project, on your actual budget, and so on.
Of course, repairing the roof on your own may seem more affordable, and it sounds like a good investment. If you are very good at home repairs, chances are you will be able to fix your roof very fast, but certainly not as fast as a good roofing contractor would. So unless you are a professional roofer, you probably have your own job, not to mention other family-related responsibilities to deal with on a daily basis, which means you will have less time at your disposal for fixing your roof than a hired roofer has.
In case you want to waterproof your roof, you should be very careful about the exact materials you decide on using, as they can have very serious consequences especially in the case of harsh weather events.
So although at first you will pay less for repairing your roof on your own, in time you may end up paying much more than if you were to hire a professional such as Mile High Roofing Services in the first place.