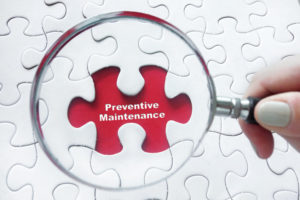 Hail damage on roofs is not always preventable, but there is a lot that building owners can do to keep the extent of the damage at the minimum. Here are some tips to increase the strength of your roof to make sure that it stands up to the next hailstorm:
Use adequate materials – if you are planning to get your old roof replaced soon, pick impact-resistant materials. Look for Class 4 impact resistant products – these materials are extensively tested among laboratory circumstances and are only offered for sale if the pass all tests;
Get your roof professionally inspected and maintained – if you are not replacing your roof any time soon, ensuring that it is in top shape is essential for preventing as much hail damage as possible. Call a roofer to remove any dirt and debris from your roof and your gutters and to check the structure inch by inch. The

roofing contractors Westminster

has will prepare a thorough assessment of your roof and will record any form of damage detected, then your specialist will discuss with you any further action required. If the roof needs repairs, it is a good idea to get them done as soon as possible to fortify the roof and to enable it to stand up to the next storm.