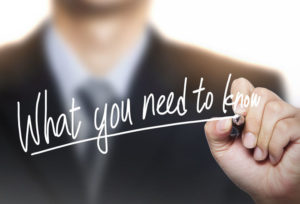 Storm damage can get really bad when you own a roof that has seen better days. Older roofing systems can be heavily affected by rain, hail and wind, and sometimes even basic temperature changes can diminish the resilience of the roof, so it becomes more vulnerable.
When your roof gets old, you have to be a lot more careful with the maintenance work and when you check on it to make sure the damage isn't too much. So when is the damage too big to handle? There are actually several ways that you can find out.
The first is to perform a visual inspection of the roof and check for visible damage. When the roof is so damaged that a large number of the shingles have to be replaced and you also have structural damage, then it's usually time to consider having it replaced. While you can still repair it in this condition, many of the roofing contractors Westminster area has will tell you that it's simply not worth the effort or the cost, especially when you think of the fact that its age might lead it to further damage as soon as the next few months.
Another method has to do with calling a professional roofer to inspect your roof. They will be able to tell you more about the less visible signs of damage and inform you if there are ways to repair the roof without having to deal with further repairs down the line.