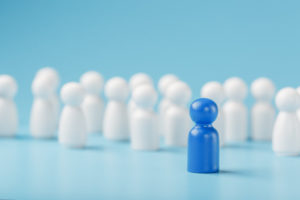 There are a lot of different Broomfield roofing companies you can opt for, depending on what you need. Some specialize in repairs and maintenance, while others will do a perfect job installing even the most complex roofing systems when you need a brand new roof for your home.
When it comes to finding the right roofing company, however, you have to look at the practical differences and not just the differences between services and specializations. Which roofing contractor has more experience? Is the roofer you want to hire licensed? Do they have an insurance policy, and are they bonded so they can protect your investment from unforeseen damages? Most importantly, are they a team of local roofers that can help you with the specific details and issues you're likely to encounter in the area where you live?
Regarding residential roofing, that last point is very important, since a roofer that isn't familiar with the area won't know about the specific details about the climate and weather that could impact your home in the long run. That knowledge will help them design and adjust the roof installation or the repair accordingly to prevent damages from happening in advance.
Finally, make sure that you do a proper background check, look up reviews written about the company and ask for references. The best way to evaluate a roofer's work is by actually checking it out for yourself. If they are as good as they claim to be, their past roof repair and installation work will be able to reflect that fact.