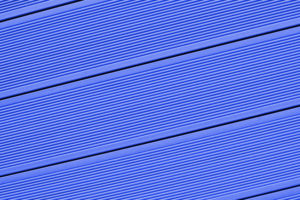 The exterior of your home is very important. It does not only protect you from outside elements, but also creates a powerful appearance for passers-by or potential buyers. Therefore, you need to take into consideration elements such as the siding, which should be both durable and appealing and occasional Thornton siding repair if needed.
First of all, your siding should match other elements such as windows or door openings. Thus, in case you are installing a new siding for your home, you should make sure your window or door openings are also in a good shape.
Wood siding is one of the most common choices for most homeowners. This type of siding offers your home a timeless charm. With the right protective finish, you can rest assured that your wood siding will last for a long time.
Engineered wood can be another good option for those who like the appearance of natural wood, but would rather prefer a more affordable variant.
Stone veneer is another great option, which requires very little maintenance. A vinyl siding can help you save a lot of money, while also offering you good value.
Fiber cement is both versatile and strong. It is resistant to rot, pests and fire. It is highly recommended in coastal areas, where there are hurricanes.