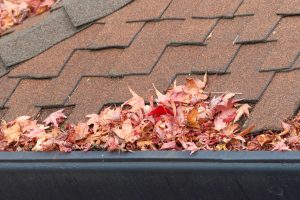 Preparing your roof for winter can be a good idea, especially if you are living in an area with harsh climate. There are several things that can help you have a stress-free cold season, at least as far as your home comfort is concerned.
First of all, you need to check your insulation system. Snow accumulations and ice dams can wreak havoc on your roof, so it is best to prevent their effects by providing your roof with well-functioning insulation system. Insulation prevents heat from escaping outside when the weather outside gets too cold.
Another good way to prepare your roof for the winter is to make sure that the gutters are clean and free of any debris, tree branches, leaves, etc. A clogged gutter blocks the flow of water to the ground.
In order to do the best job possible, it is better to ask for help from the part of the Thornton roofing experts rather than performing these tasks on your own.
Another thing to do in order to prep your roof for the winter is to check your roof for any sign of damage, such as missing shingles, damaged flashing around chimneys, the deteriorated state of skylights, and so on.