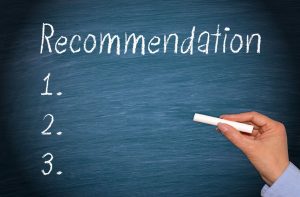 In Colorado, there are certain climate-related patterns due to which the action of choosing a siding can be very important. The strong UV rays and the heavy hailstorms are such examples of weather events. Because of that, you should choose your siding with the help of a Broomfield roof repair professional installer.
Fiber cement siding is among the most recommended choice for Colorado homeowners. This type of siding is resistant to cracking, warping and fading. The summer heats and cold season storms can leave your siding unharmed if it is made of this type of material.
Vinyl siding is another great option. It is the most cost-efficient version. At the same time, it is very low maintenance.
Wood siding ensures a great look for your Colorado home. There is a wide variety of wood colors and species which are available for home sidings. Such product is also easy to install and to fix, which make it another good choice for your home. It is 100% biodegradable.
Diamond Kote siding is another good choice for Colorado houses. That type of siding is made of composite wood, so it not only gives an authentic, beautiful appearance, but also offers protection against the often harsh weather that is typical for this region.