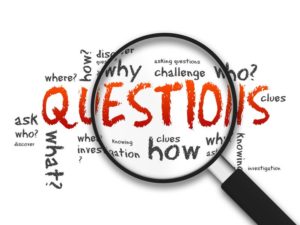 Once a storm passes, many homeowners feel the need to check for any damage to their homes, especially if the houses they own are somewhat older. The older your house, the more frequent and extensive the storm damage can become – particularly when you're dealing with an old roof. While that's still no reason to listen to storm chasers, it might be a situation in which you should play it safe and at least seek some support and advice from a reputable, licensed Westminster roofing companies.
Probably the first question you should ask from your roofer is, "what kind of damage should I expect for the type of roof that I own?" That last part of the question is very important, since the damage can differ a lot depending on what type of roofing material the roof was made from.
Asphalt shingle roofs can experience broken or otherwise damaged shingles, as well as severe flashing damage and leaking. Storm damage can cause even a sturdy concrete roof to leak, and metal roofs can be in danger of being affected by rust. Wood can even succumb to pests and mold, especially if your wooden roof hasn't been inspected in a long time.
While it's also important to ask about insurance, costs, brands of roofing products and the need to repair a roof versus replacing it, he most important question is to ask about the damage and to also ask for a second opinion to make sure you're on the right track.