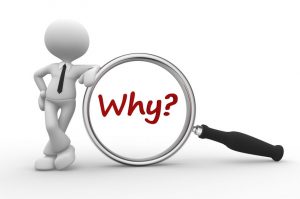 A cleaned roof can improve your home's curb appeal. That is one good reason to consider having Westminster roofing specialists clean your roof on a regular basis.
Improving your roof's longevity is yet another reason for cleaning your roof by a professional team. They can also detect any potential problems in due time, so you can take the right measures without letting the damage affect the integrity of your roofing system or, even worse, of your entire house.
A cleaned roof can help decrease utility costs. Removing black stains, alongside with using a more reflective surface for your roof, can help keep roof temperatures constant, so that your energy bills can also cause you less stress.
It obviously is more recommended to have your roof cleaned than letting it degrade up to the point when replacement becomes unavoidable. So it is best never to postpone a good cleaning of your roofing system.
Roofing contractors in charge with cleaning services can also offer warranty periods, which can, for instance, extend for up to 2 years. In case algae and mold appear during the warranty period, namely after having your roof cleaned by a professional team, then you can get a free cleaning of your roof based on the warranty agreement.